Microsoft News Recap is a weekly feature highlighting top Microsoft news from the past week. Sit down, have a coffee and enjoy reading!
Xbox September update brings Microsoft's new Edge browser to Xbox consoles
The Xbox One and Xbox Series X | S consoles received a new update this week. The September Xbox Update features Microsoft's new Edge browser, supporting syncing, mouse support, and more.
Microsoft Surface Duo 2 announced, now with improved camera, NFC and more
The latest Surface Duo device was announced, unsurprisingly in its name, the Surface Duo 2. The second iteration seeks to address most of the issues plaguing its predecessor, bringing NFC support, an improved camera as well as a fingerprint sensor integrated into the power button.
OneDrive for Business will soon make it easier to find files and access main commands
The OneDrive for Business command bar is set to receive an update that aims to make it easier to locate files and access important commands. The visual change is aimed at reducing the clutter to make it a more streamlined experience.

Mozilla is experimenting with using Bing as Firefox's default search engine
Mozilla started experimenting by setting Microsoft's Bing search engine as the default search engine in its Firefox web browser. This could show signs of Mozilla's plans to end its deal with Google in 2023.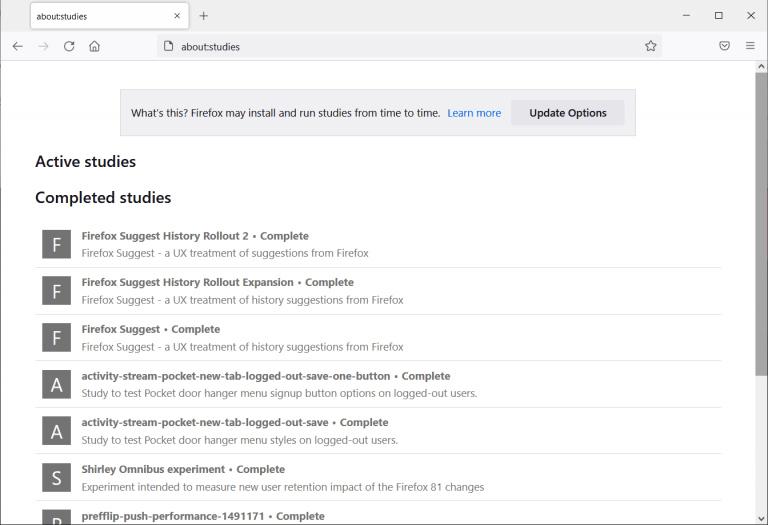 It's all for this week. We'll be back next week with more Microsoft news.
Share this post: