Sebastian Vettel's demonstration of a 1992 Williams with sustainable fuel shows how Formula 1 could consider more powerful and noisier internal combustion engines in the future, believes Red Bull Christian Horner.
Vettel rode an FW14B from Nigel Mansell's winning season ahead of the British Grand Prix on Sunday.
He owns the car and drove it to celebrate the 30th anniversary of Mansell's championship win, while using carbon neutral fuels "to demonstrate that we can still retain our history and our heritage, our culture in motorsport and do it more responsibly."
Vettel said before the demo that "I'm already looking forward to the sound, you won't notice the difference, and that's what's great".
And then the sound of the car's Renault V10 engine was one of the most talked about elements of the race, so much so that former Vettel team boss Horner felt F1 should in consider in discussions about future engine rules.
F1 has a 10% increase in ethanol fueling this season before switching to 100% sustainable fuels in 2026 when the next generation of V6 turbo-hybrids will be introduced.
Horner's suggestion was that sustainable fuels might be a way to re-investigate more aggressive combustion engines.
"I think they need it because I think for me to listen to that engine makes the hairs on the back of my neck stand on end," Horner said.
"And people still go to the Rolling Stones concerts, and they still play the music loud.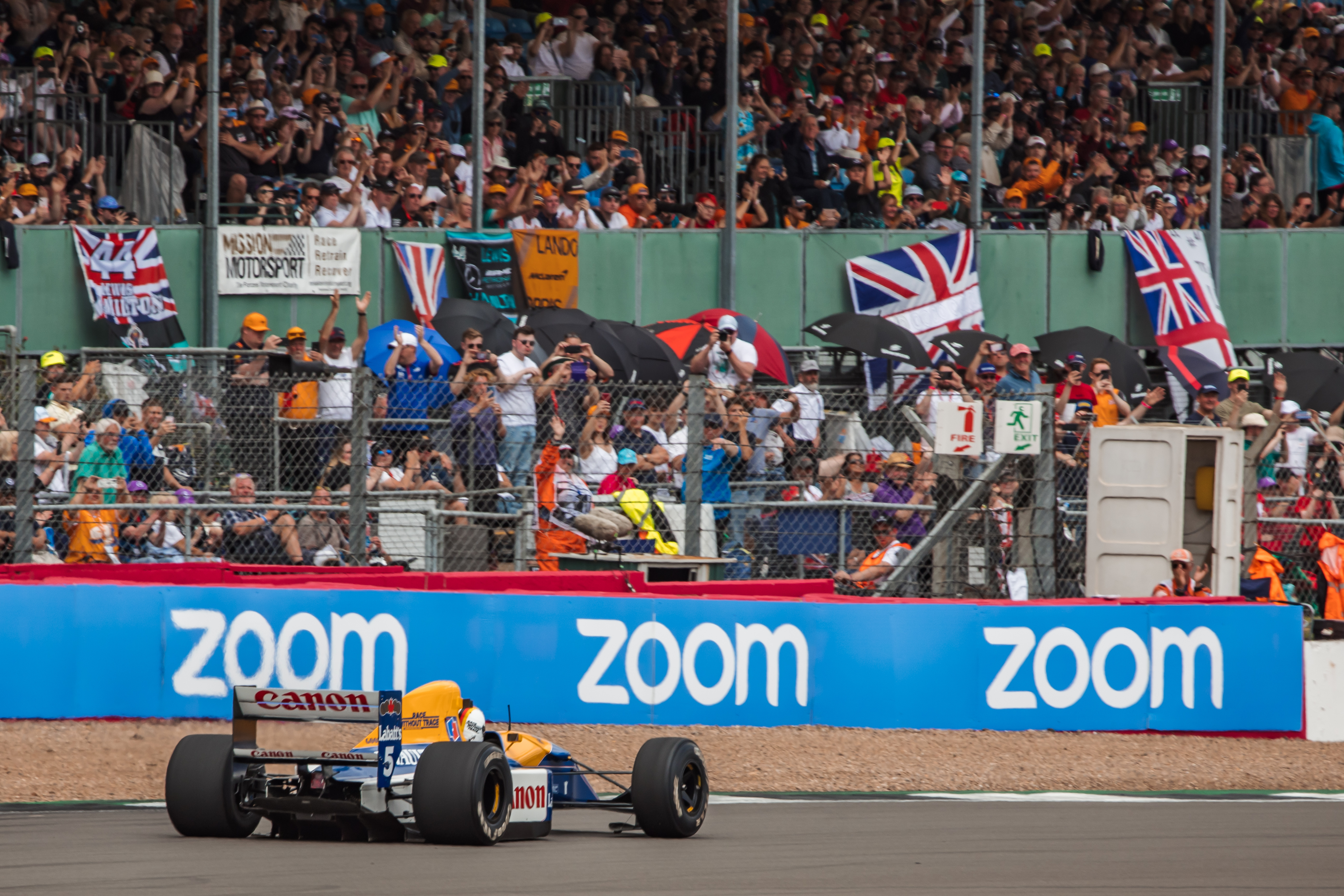 "I think the sound of Formula 1 is something that's part of its DNA, it's part of its appeal. And it shouldn't be ignored."
Horner believes F1's 2026 fuel rules will be "pioneering" and an example of how F1 "as a test bed, can do so many positive things".
But Vettel suggested F1 could try to introduce the fuels sooner.
He said the sound of the car made him "feel like a five-year-old again" and believes carbon-neutral fuels are a way to "present emotions in a more responsible way".
The Aston Martin driver is increasingly outspoken on environmental issues and believes the fuel used by F1 may be the key to balancing his passion for cars and racing, with his concerns for the health of the planet.
"I don't make decisions here, but obviously I can ask questions and the plan is to go in that direction," he said.
"There are pros and cons, even when you talk about synthetic fuels, how you make them, what is the source, etc.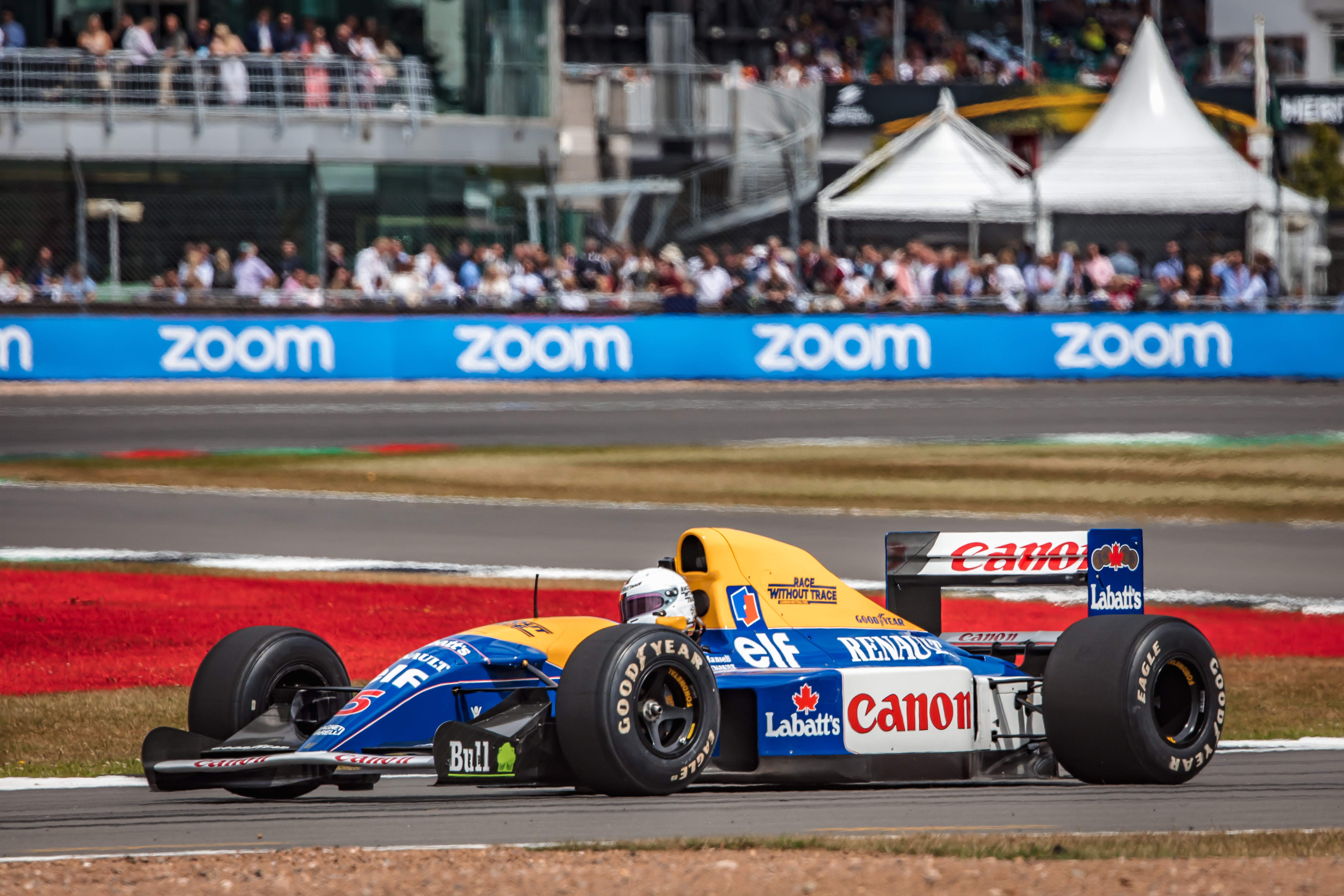 "But we have no time to waste, no time to wait, and obviously the introduction is scheduled for 2026.
"I understand that not everyone is easily on board with changing it sooner, but at the end of the day that's probably what would be the right choice, to do it sooner."
Thank you for your opinion!
What did you think of this story?